Solder Powder and Solder Spheres Industries
Led by innovation for the electronic assembly and semiconductor packaging industries.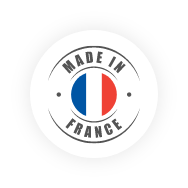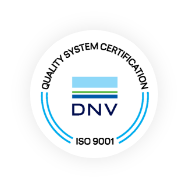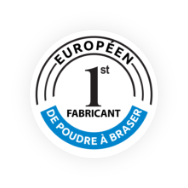 Thanks to strong relationship with world-class actors, IPS maintains its high position in the field of Solder Powders for Solder Paste and thus PWB assembly, as well as Solder Spheres for BGA, CSP, modules, Flip-Chip or wafer bumping manufacturing.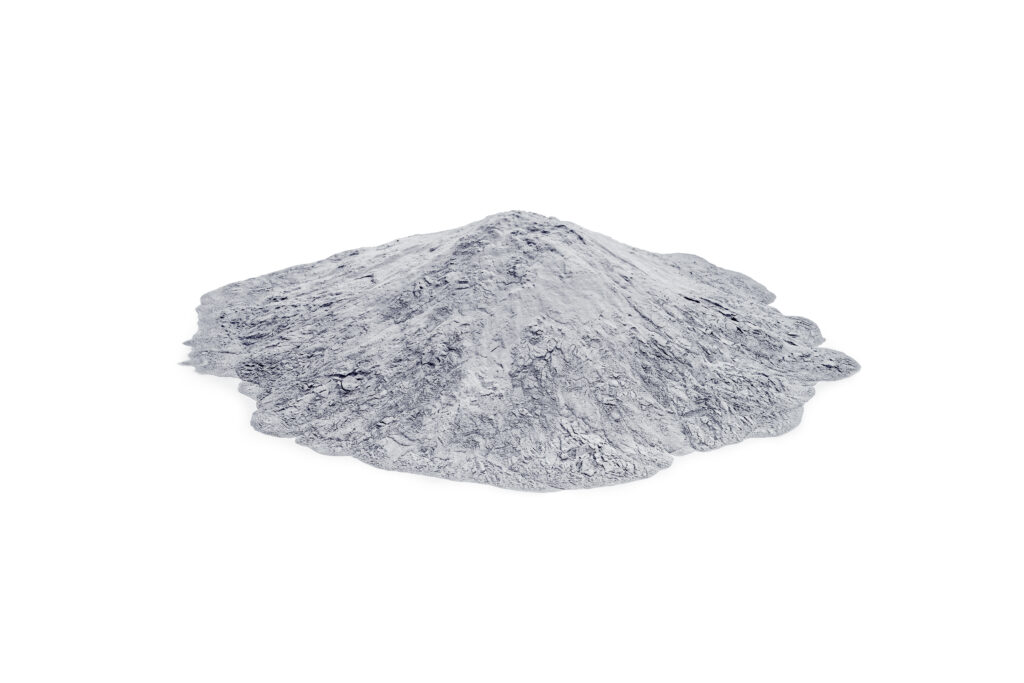 Mixed with specific fluxes, Solder Powder is the main element of Solder Pastes used for component assembly on PCB (Printed Circuit Board). IPS Solder Powders are manufactured through a severe Quality Management System that allows the company to serve the market with irreproachable products.
IPS produces solder spheres also called solder balls for BGA , CSP and wafer bumping applications. The technology used to produce soldering spheres ensures quality and performance that are particularly well suited to the most stringent component assembly processes and constraints.
Engineering teams dedicated to Solder Spheres provide particularly well adapted technical expertise and customer support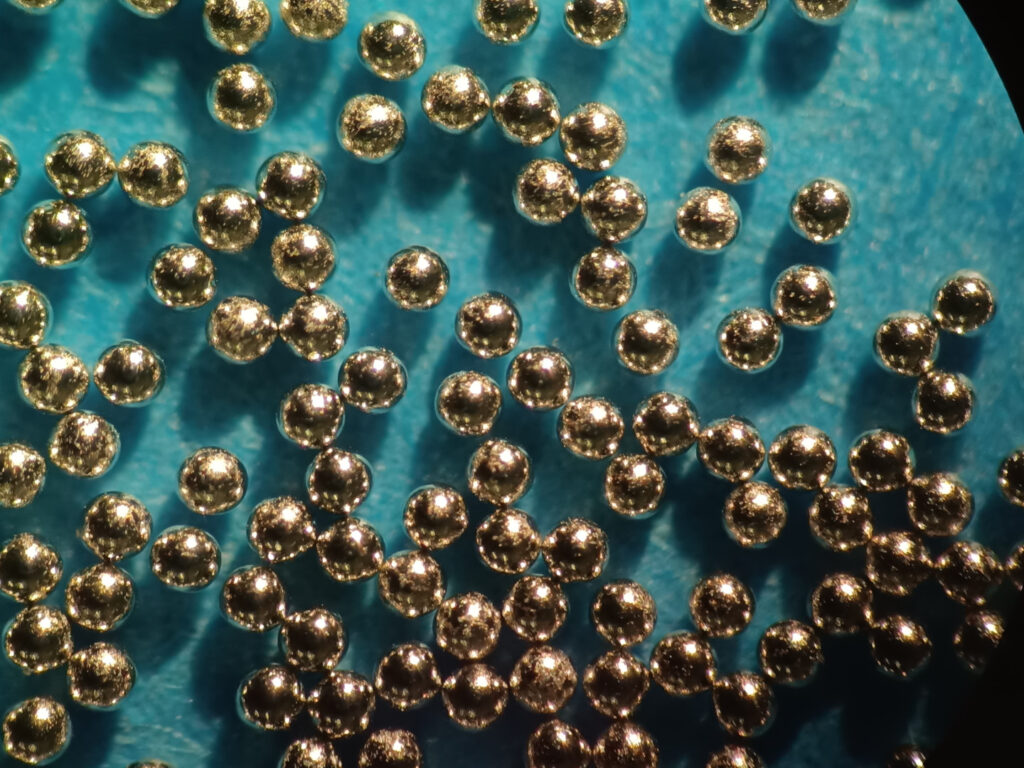 Thanks to its research and development department, IPS develops its own machines and production processes from scratch. As a result, IPS is able to fine-tune its machines to obtain the final product desired by the customer.
IPS has constantly improved its technology to anticipate market trends. It has mastered the atomization of ultra-fine powders, the manufacture of specific alloys and sorting techniques.
A word from the Chairwoman
IPS is a 35 year old company with genuine expertise on brazing alloys production for the electronic and semiconductor industries.
Conventional
solder powders
Surface mount devices on PCB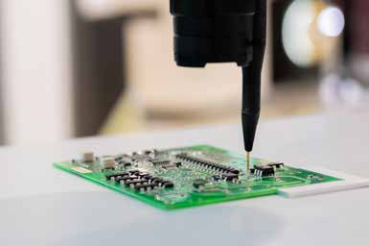 Fine pitch solder bump and
fine stencil opening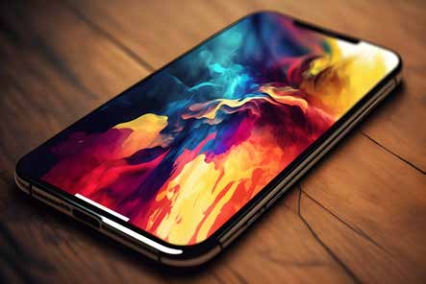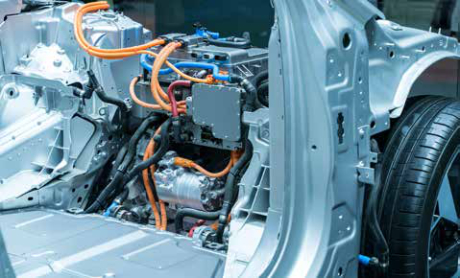 Power electronics assembly
Battery assembly
Conventional
solder powders
Surface mount devices on PCB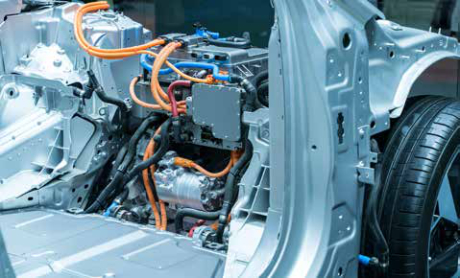 Power electronics assembly
Battery assembly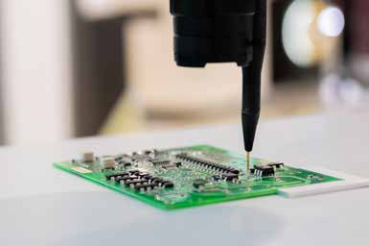 Fine pitch solder bump and
fine stencil opening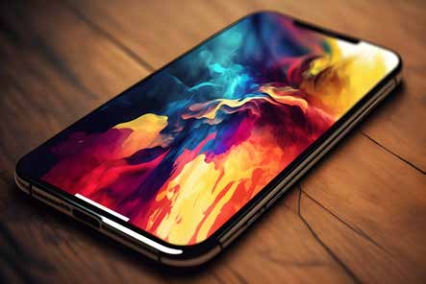 Contact Us
Our expert will respond to you
Founded in 1982, IPS is a company with genuine expertise in the production of solder powders and spheres for the electronics and semiconductor industries. IPS is one of the leading suppliers of Solder Powders to the largest Solder Pastes manufacturers and holds a very significant market share on the segment it serves.
Thanks to a strong culture of innovation and R&D, IPS offers high-quality products that meet the current and future needs of the electronics industry.
IPS is a fully independent company continuously developing its own unique production processes. In this field, IPS has constantly improved its technology, mastering alloy manufacturing, metal atomization and sorting techniques.
Headquartered in Annemasse, France, across the border from Geneva, the industrial complex includes several buildings accommodating the various production units, warehouses, R&D and administration.
Furthermore, IPS has increased its presence in Asia by establishing a second production site in Suzhou, China, to accompany the growing local demand. This state-of-the-art factory is aimed to serve the Chinese market as well as to enhance company competitiveness.
IPS is an ISO 9001 : 2015 certified company and employs today around 50 people worldwide.